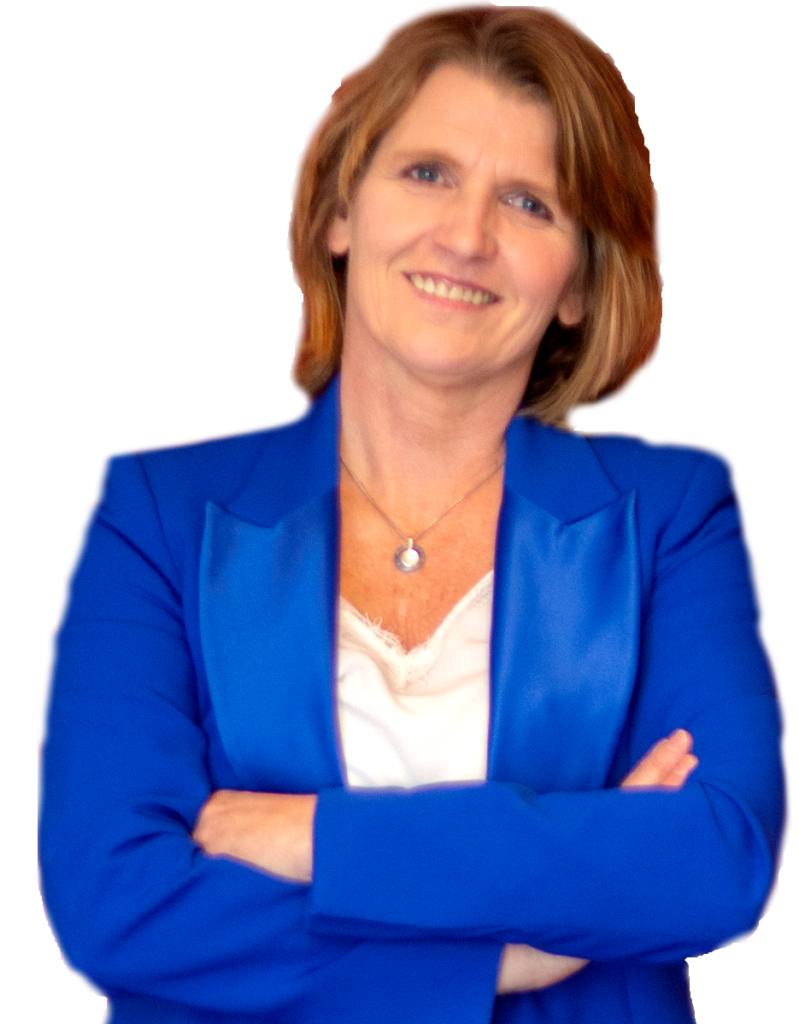 Executive Coaching by Sandra Geelink, accredited Marshall Goldsmith's Stakeholder Centered Coach.
Marshall Goldsmith's Stakeholder Centered Coaching network is the largest executive coaching network worldwide. Marshall's approach is being used by topleaders all over the world, to take their leadership to a whole new level.
Stakeholder Centered Coaching (SCC) stands for a measurable leadershipgrowth. This approach is applied through a very effective, transparant, structurered and highly time-efficient proces.
Are you a senior leader or HR Business Partner? Find out how this Stakeholder Centered Coaching-process can support you and your organisation in leadershipgrowth.
Ready to go, or some remaining questions? Feel free to schedule a call straight into the agenda of Sandra Geelink.
---

MEASURABLE GROWTH
Stakeholder Centered Coaching results in measurable behavioural change, starting with 360o assesments on current leadership behaviour. Over the course of the process, leadership growth is measured every 3 months.

COMMITTED STAKEHOLDERS
Leadership growth is only growth if stakeholders actually experience more effective leadership. Stakeholders play an important role by providing feed-forward and measuring growth in leadership.