I help executives and management teams in their growth to become even better and more relaxed leaders. I facilitate you to grow to your full potential.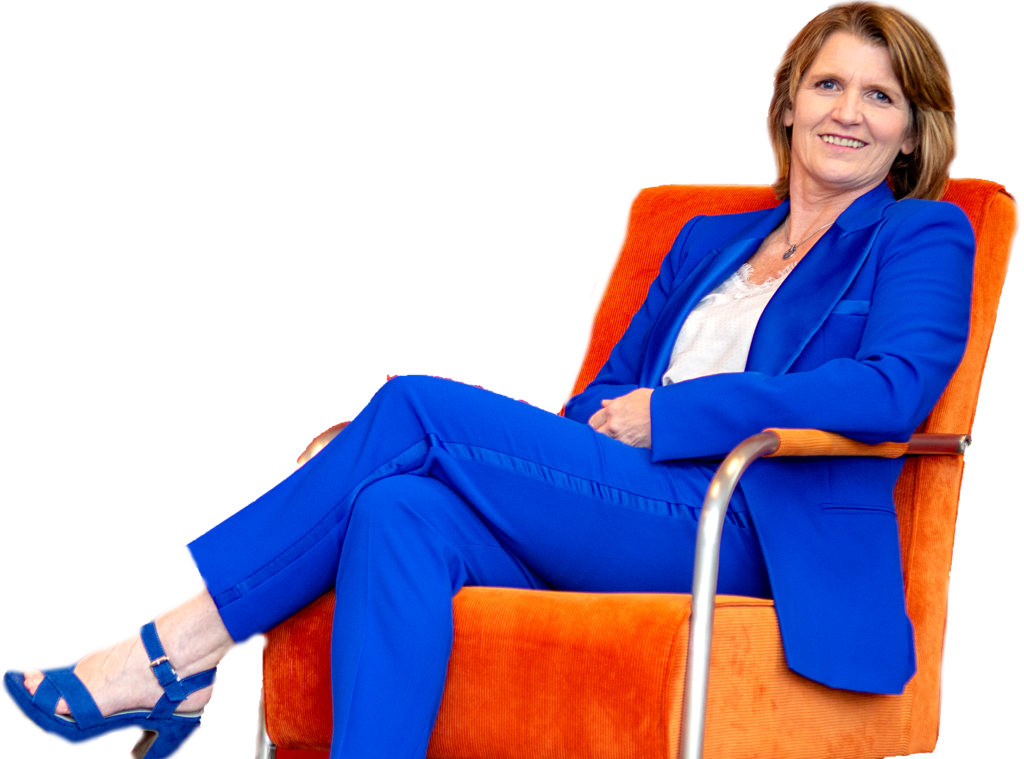 Leading from your own strong foundation and value(s), so that you
Can lead with more ease and tranquility.
Provide more effective leadership in less time with better results
Can ensure better collaboration within team and organization
Make employees feel more seen, heard and involved.
✔ Being able to work from your own core values and contribute to something that matters to you, ensures that you can make your best contribution.
If you can do that in your crucial role as a leader, you will also facilitate your employees and your organization to grow to their full potential.
My background
I have a corporate background, mainly in (international) supply chain and manufacturing companies, where I have worked as a people manager, project manager, program manager, with a focus on changemanagement, proces-improvement and people.
Since 2010, I have expanded this background with various training courses and accreditations in the field of (executive) coaching and training, with Co-Active Coaching as the basis. My current clients are mainly medium sized companies within supply chain, manufacturing and IT.
I hold accreditations for a.o. EMCC and NOBCO Senior Coach, Prosci Change Management Practioner, NLP Practitioner, Marshall Goldsmith Stakeholder Centered Executive Coach and Marshall Goldsmith Stakeholder Centered Team Coach.
Are you a senior leader or HR Business Partner, looking for leadershipgrowth? Find out how I can support you and your organisation with this Marsall Goldsmith Stakeholder Centered Coaching-proces .
Like to discuss further or ready for action? Feel free to schedule a call straight into the agenda of Sandra Geelink.