As HR Business Partner, one of your responsibilities is facilitating a culture within which leadership can grow.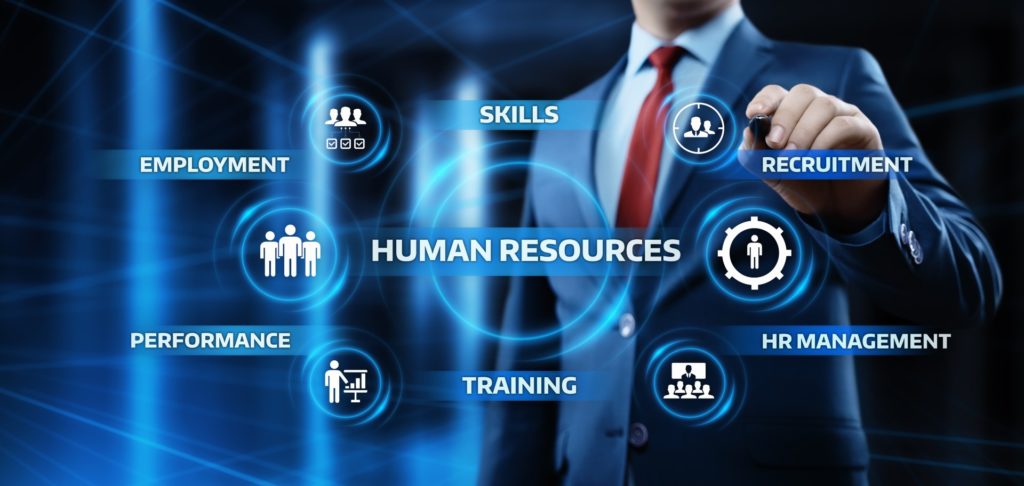 A challenge that HR often encounters in the field of executive coaching is a lack of visibility, transparency and a clear ROI.
The Stakeholder Centered Coaching process is a very effective and transparent process. Unlike traditional coaching approaches behind closed doors, this transparency and the clear process behind Stakeholder Centered Coaching means that HR business partners have full understanding of the development area their leaders are working on, and the measurable results this delivers.
Learn more about the process and which leaders the Stakeholder Centered Coaching process is designed for.
Like to discuss further or ready for action? Feel free to schedule a call straight into the agenda of Sandra Geelink.