Leading Academy is the executive service of Samen naar Resultaat.
Did you end up here, but are you actually looking for more coaching and training for managers? Or do you first need to get the foundation for leadership in order in management and organization?
Check Samen naar Resultaat:
---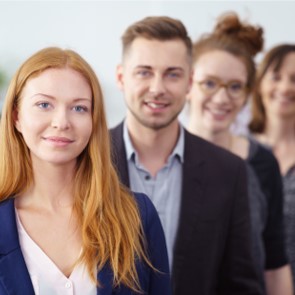 ---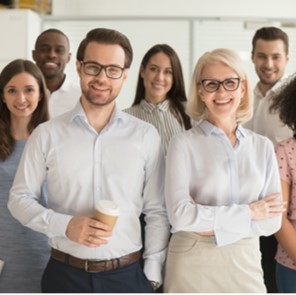 ---
Like to discuss further or ready for action? Feel free to schedule a call straight into the agenda of Sandra Geelink.